Italian Destination Weddings in the colder months? The most popular seasons to celebrate Italian destination weddings are spring and summer, but more and more people are choosing october, november and december to tie the knot in our country.
Why? The reasons to choose colder months are more than you can imagine, and we'll show you some.
Some tips for the perfect wedding in fall and winter
First, we must say that Italy is always enchanting, not only in summer, and with the right planning it is possible to have a perfect wedding ceremony in every month of the year and with every weather condition. Whether you want a magical wedding in snow-covered landscapes or an enchanting fall wedding to avoid the scorching heat of summer, we assure you can find the ideal venue with beautiful sceneries, suitable spaces for the reception and many interesting activities for you and your guests.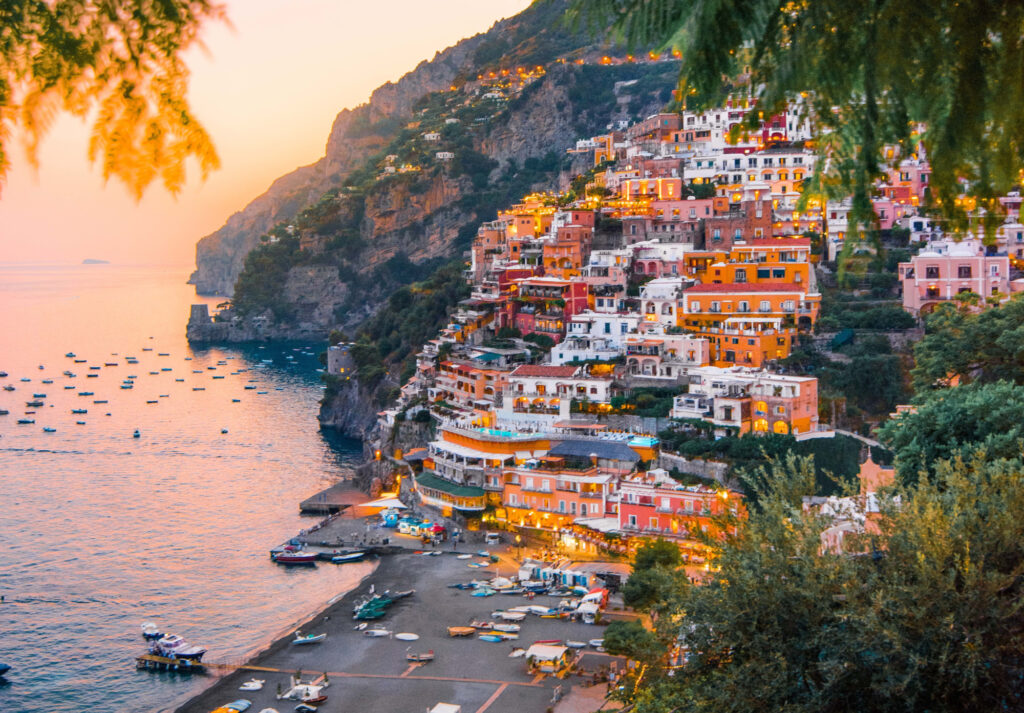 Here are some considerations and tips for the perfect Italian wedding in fall and winter.
If you want to avoid extreme temperatures, hot or cold, we suggest choosing october or november, not december.
The best places to get married in this period are Apulia, Amalfi Coast, Sicily, where you'll still be able to dine on the beach enjoying a romantic sunset, and the regions located in the South of Italy which are characterised by milder temperatures and less rainfall. 
Other unique places worth considering are Tuscany and Umbria, the "Green Heart" of Italy which gives its best in Autumn with its colorful Foliage.
In case of rain, you won't have to worry about a plan B, because you'll already have to opt for an indoor wedding. 
Despite this, outdoor areas are not completely out of the question: it can be sunny even during the colder months and the result are mild and pleasant days that will allow you to spend some time outside.
Organizing a wedding during the low season is dramatically cheaper. Generally speaking, rental fees, wedding fees and accommodation costs are much lower in this period, so if the economical aspect is something that bothers you, choosing low season is a winning option and could allow you to enjoy other activities, additional services and details for your wedding day that otherwise would have been too expensive.
In october and november tourism slows down. This means that at this time of the year there is great availability for wedding venues, restaurants and chefs and tourist attractions.
Well, we hope we have convinced you… because a cosy winter wedding in Italy, if well planned, is in no way inferior to one held in warmer months, indeed!
Contact us if you want to learn more, we would be more than happy to give you all the information you need.
Have a lovely weekend!
Elisa