The second venue of the Amalfi Coast we want to talk about is Casa Privata Ca' Pa', an exclusive and intimate retreat located in Praiano.
Praiano is a picturesque and ancient seaside village located halfway between Amalfi and Positano, which is just 10 minutes away by car.
Casa Privata Ca' Pa' was built on an old ruin, home of a fisherman, that stood isolated amidst a wide-open space, slightly sloped towards the sea.
It is surrounded by a 5000 square meters garden designed by Jacques Wirtz, that is dotted with exotic plants and flowers and runs along the coast offering a unique view of the sea.
It is divided into 3 main elements: the formal garden which serves as an extension of the house on the first level of the property, the traditionally local garden with lemons, olives and pine trees, and the cliff side with its hardy garden where only the most resistant plants species have a chance of survival.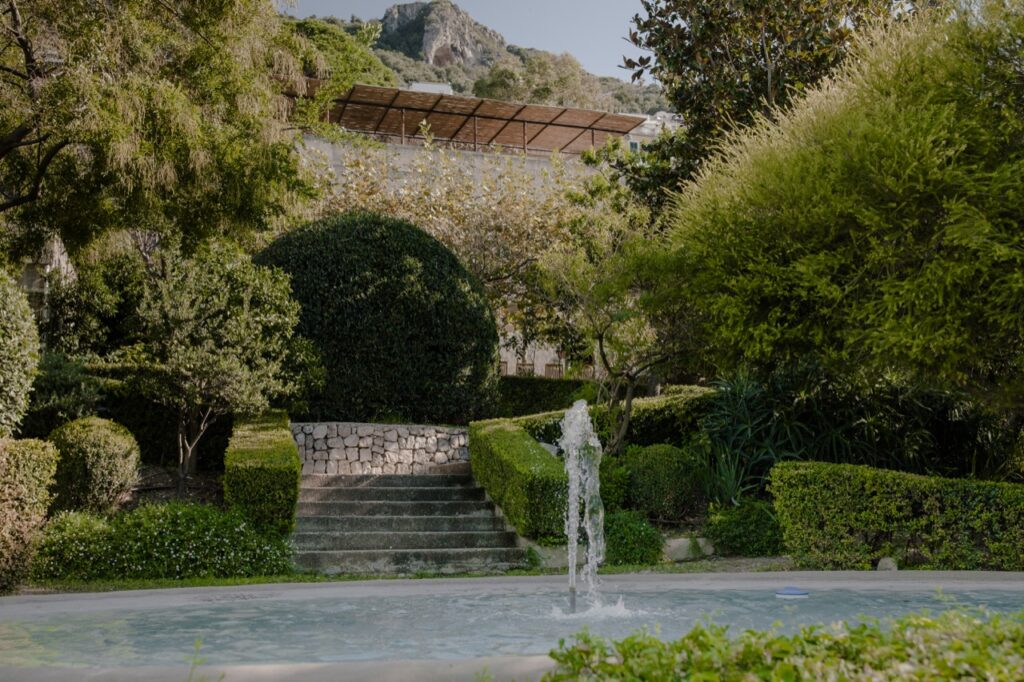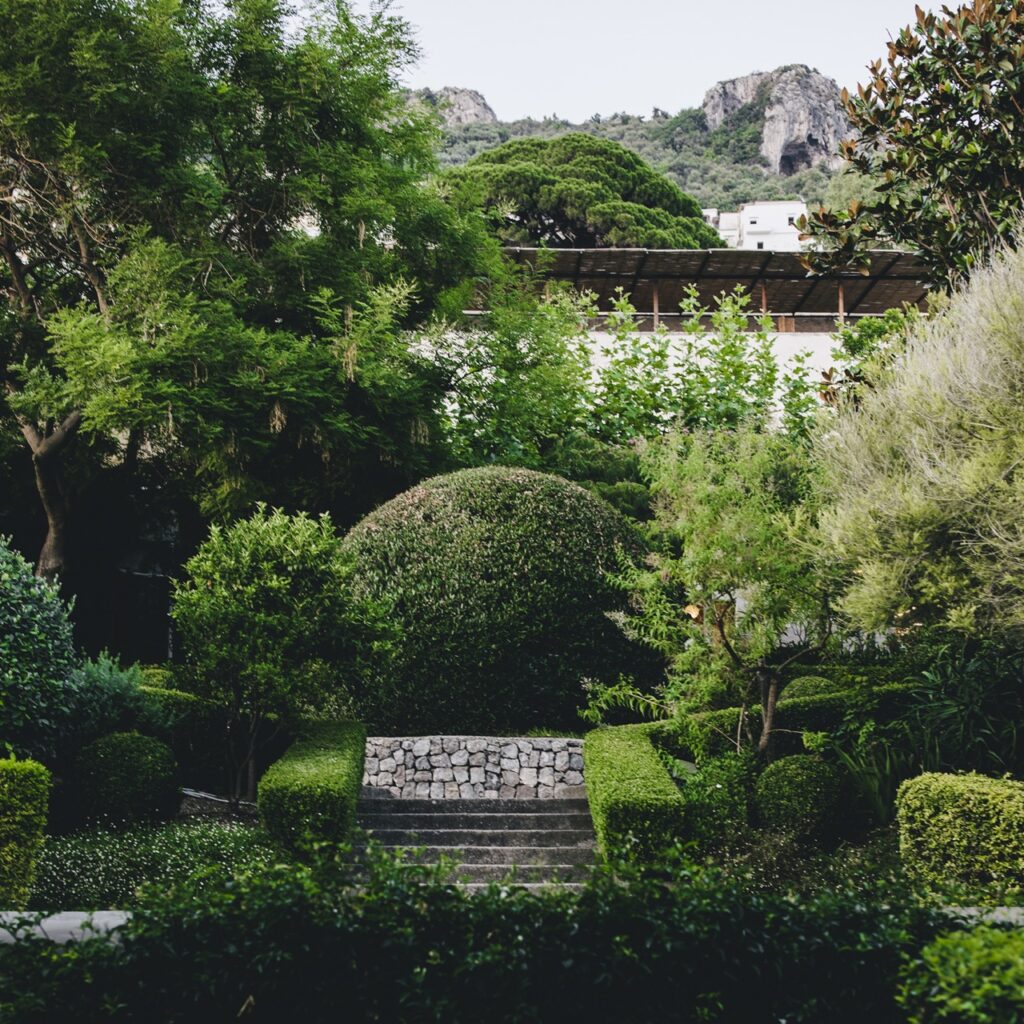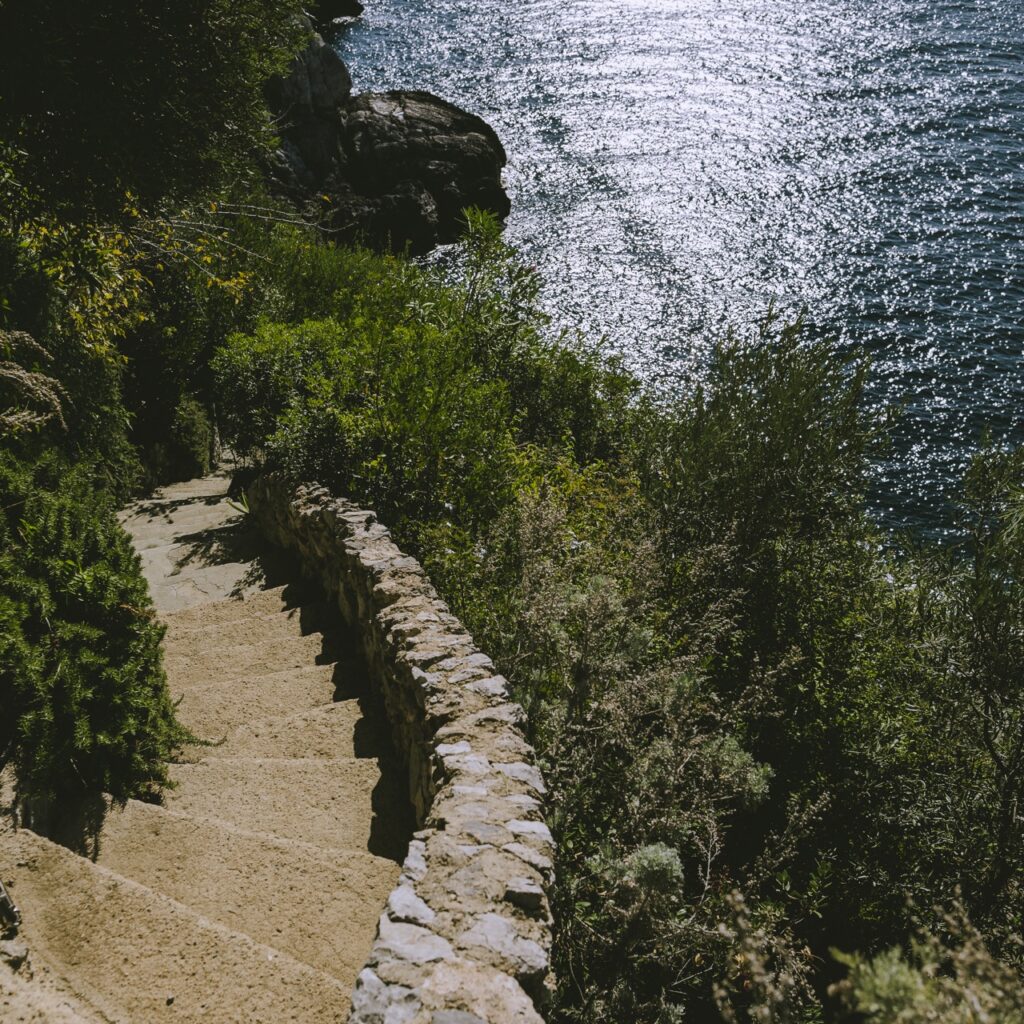 Casa Privata Ca' Pa' has a completely private seafront that can be accessed by a series of steps at the bottom of the garden.
There are several platforms with sun lounges, little tables, parasols, as well as a fresh water shower.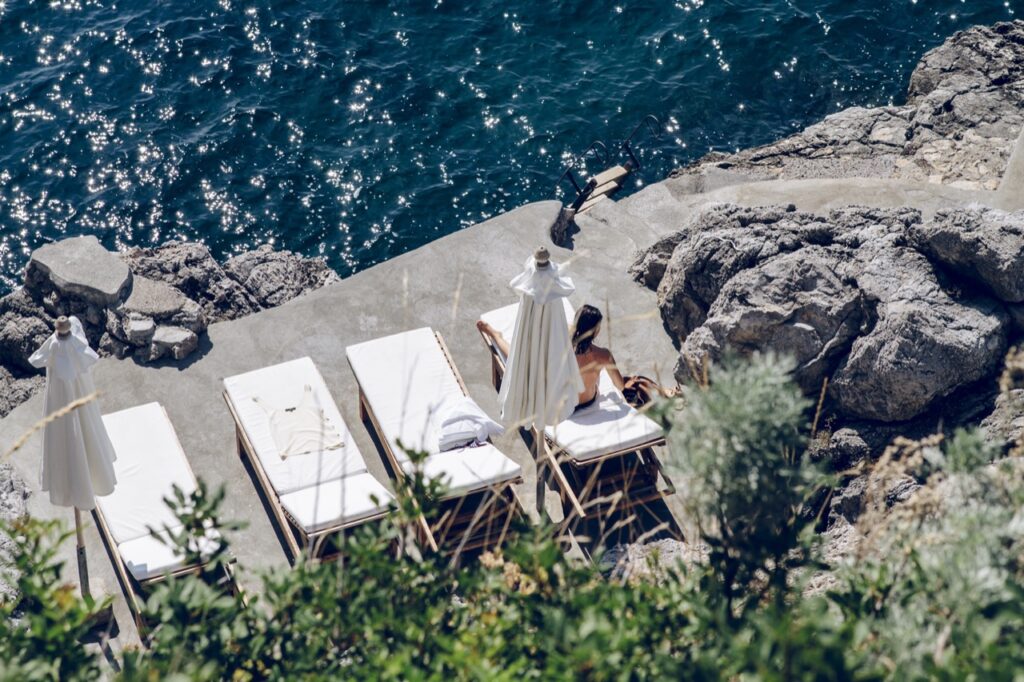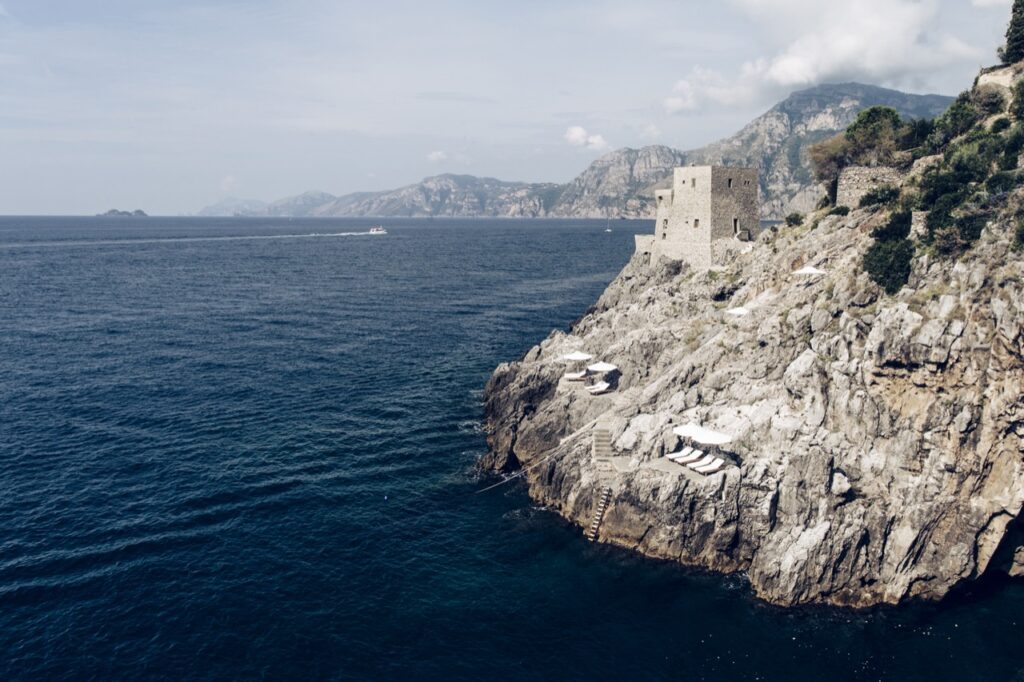 The property also includes a secluded pool that offers an extremely peaceful atmosphere. Surrounded by lemon trees, olive groves, aromatic lavender and rose bushes, it has an unobstructed view of the open sea and the coast.
Ca' Pa' has just 7 rooms: 4 double rooms and 3 suites.
In the main villa all of the spacious rooms are unique and have been individually created to reflect the authentic and simple Italian style. Modern furniture sits alongside hand-painted murals and some rooms are decorated with original frescoes on the high domed ceilings.
The garden suite is located two steps away from the main villa and has a private terrace leading directly onto the gardens of Ca' P'a.
Every room at Ca' P'a has a view to remember and their individual style gives guests the sense of staying at an exclusive, ancient country villa.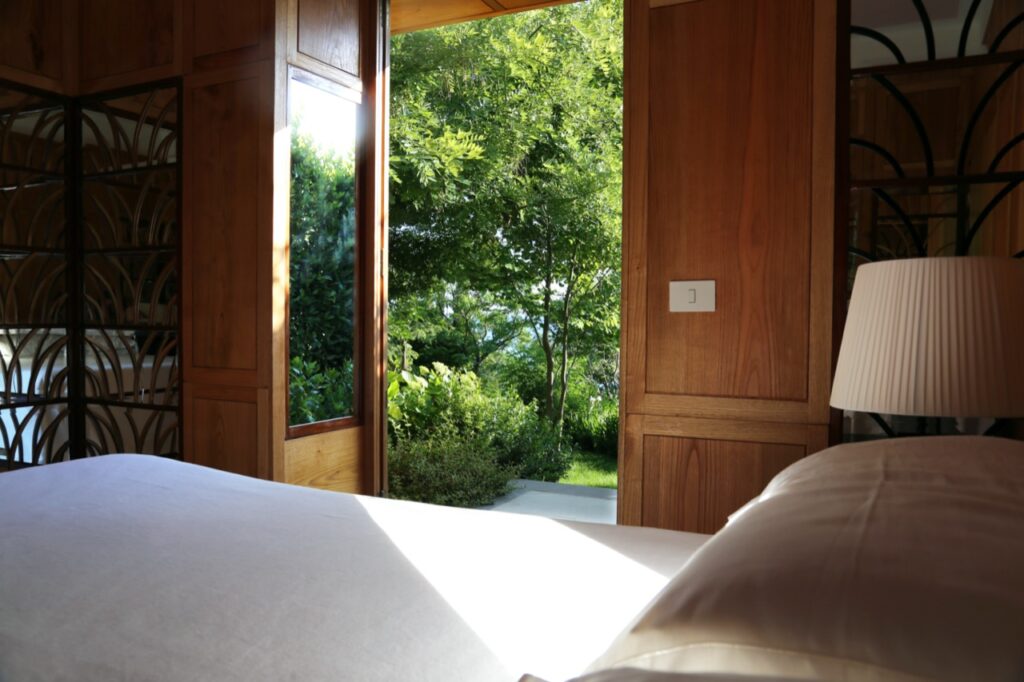 The refreshingly relaxed and intimate environment provides the perfect setting for an unforgettable wedding.
Ca' Pa' can host up to 120 guests and offers the possibility to organize a unique wedding reception in the gazebo immersed in the greenery.
Here is a series of snapshots that perfectly captures the atmosphere of a wedding at Ca' Pa'.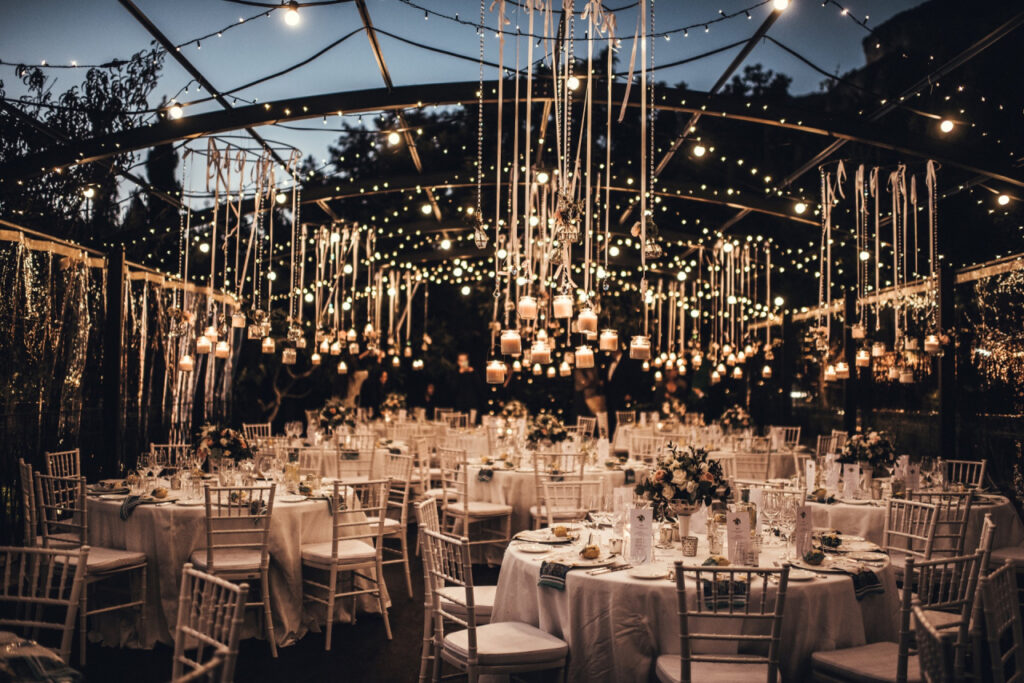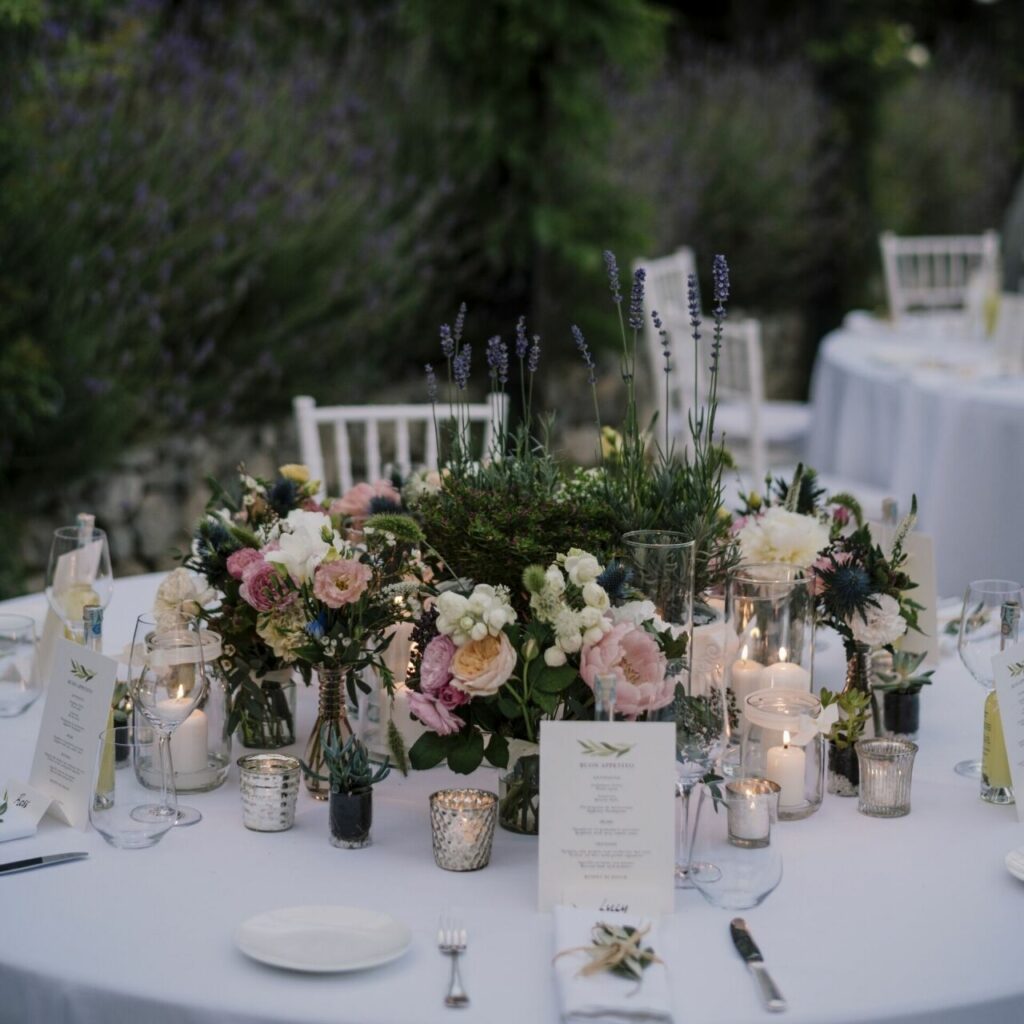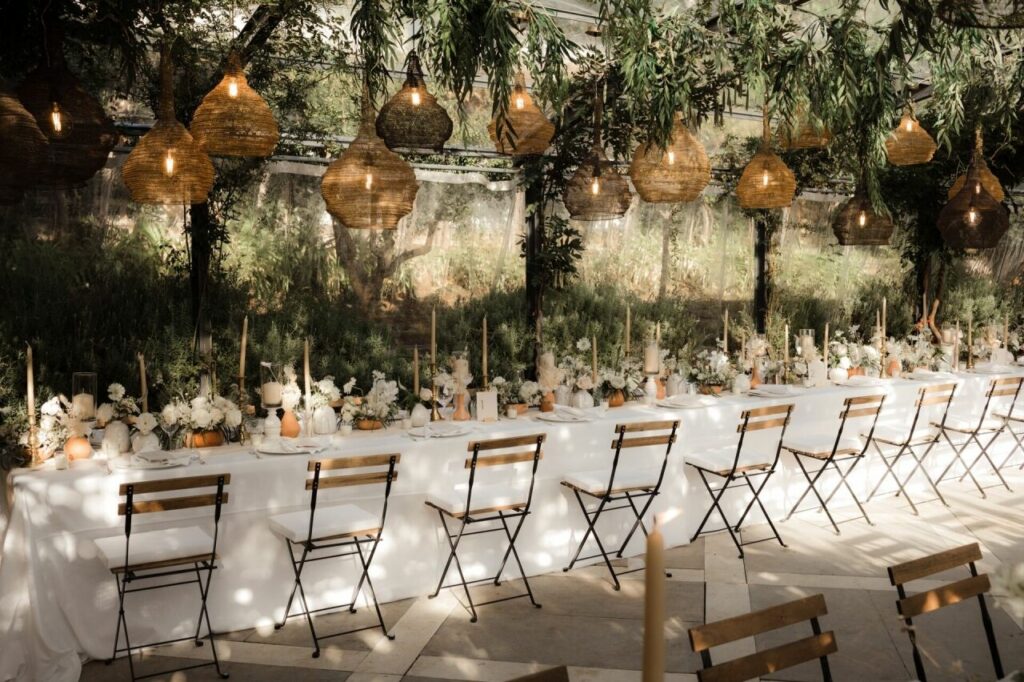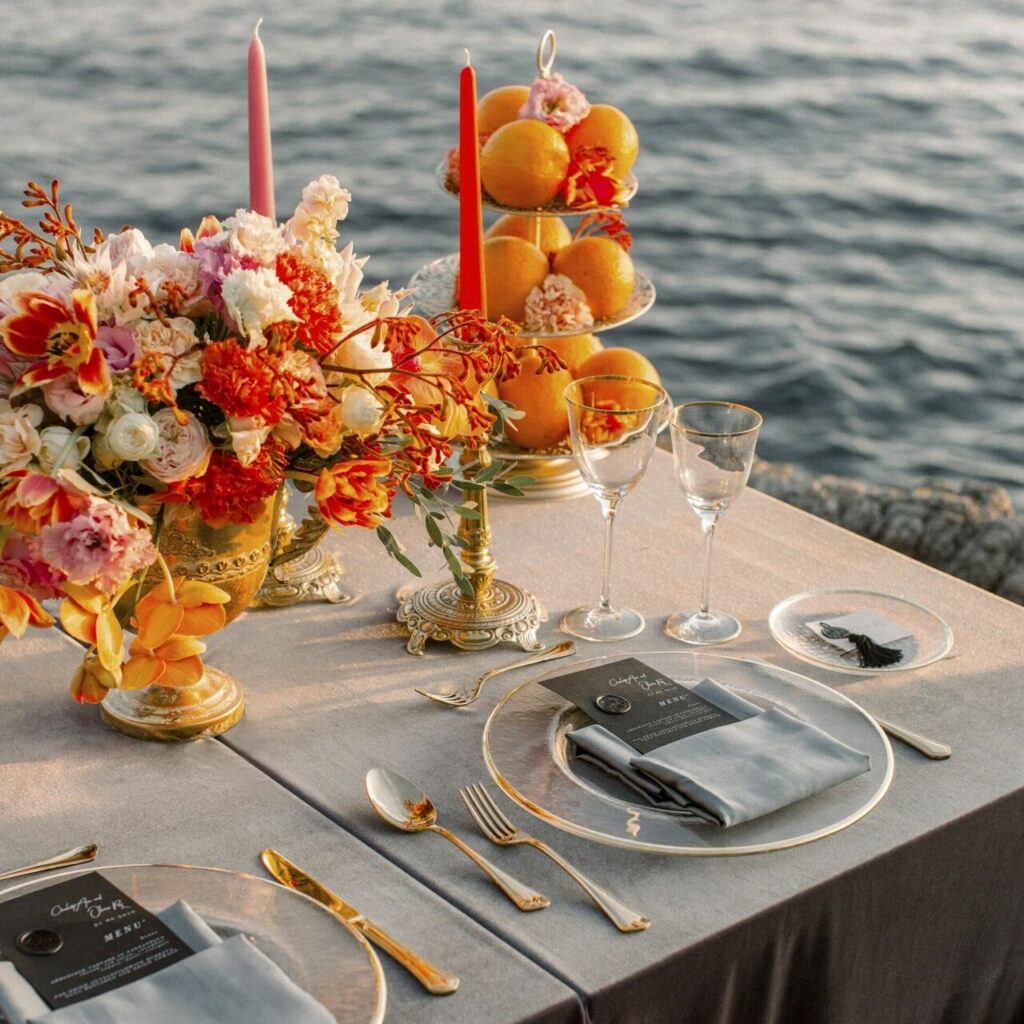 Keep on following us to discover other spectacular venues on the Amalfi Coast,
see you next week!