Wine is one of Italy's most iconic products. Italy has more than 4,000 years of winemaking experience and a near-perfect climate for producing winemaking grapes.
Did you know that Italy makes more wine per year than any other nation in the world?
Winemaking is embedded in our culture and is considered a valuable part of the nation's history.
The Roman Empire was crucial to the winemaking industry: it was during this period that the wine market grew considerably. The Romans believed wine was a daily necessity, so it was available everywhere. They refined the winemaking process with innovative techniques, some of which we still use.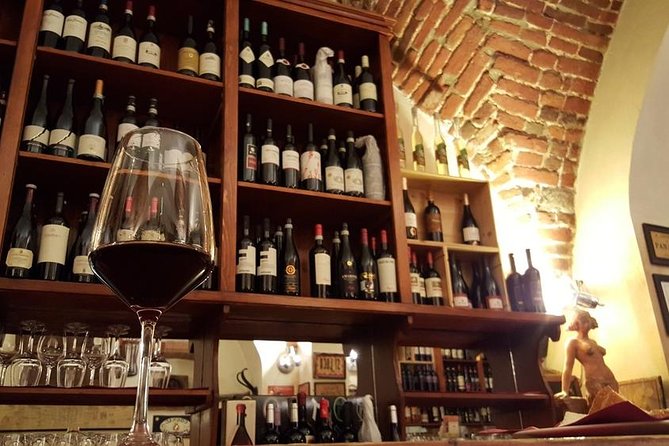 What are the most appreciated Italian wines?
Barolo originates from Northern Italy, specifically from the Piedmont region and is made from Nebbiolo grapes. It is high in tannins, which give this wine a bitter note.
Off of the Italian mainland, Cannonau di Sardegna comes from the Italian island of Sardinia. This wine is made from the very grapes that give the wine its name and is particularly sweet.
From the area of Brescia in the Lombardy region, originates the sparkling wine of Franciacorta, also known as the Italian Champagne, as it is made from the same grapes.
Historically referred to as Nebbiolo di Barbaresco, Barbaresco wine is made from the same grapes of Barolo, but has a more earthy and musty taste.
Emilia-Romagna region is home of the Lambrusco, characterised by a rose hue and a fruity aroma.
In Tuscany, the Chianti Classico wine is produced in several provinces throughout the regions and is made from a mix of different grapes.
Another Tuscan wine is Brunello di Montalcino, made exclusively from Sangiovese grapes.
Amarone della Valpolicella is known for being one of the most prestigious red wines from the Veneto Region, it has a bold and aromatic flavor.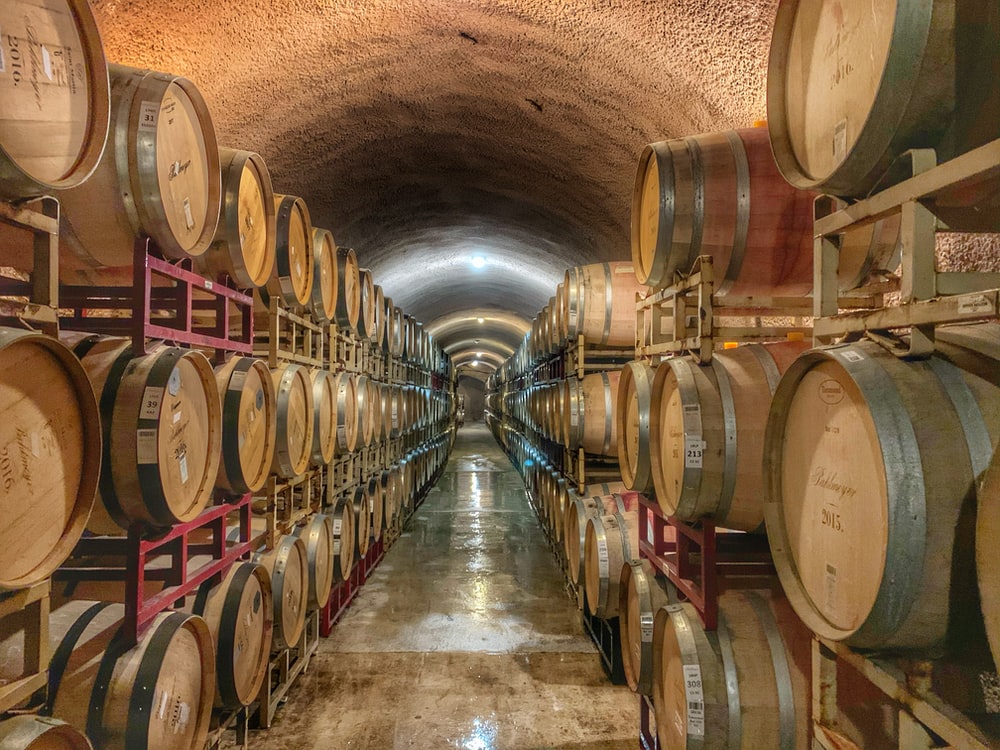 Italian wines are many more and these are just the most famous. Also, it is almost impossible to describe their complex flavors in just a few lines.
A lot of wedding venues here in Italy are also wineries, and offer the possibility to organise tastings. We warmly suggest you try them yourself!
Have a good day,
Elisa