Italy's cuisine has evolved over the centuries, and in the present day, it has expanded far beyond the Italian peninsula to be an influence in culinary traditions throughout the world.
Italian cuisine has elevated itself to be one of the most appreciated culinary traditions in the world, with many considering it a form of art.
But what, exactly, is Italian food culture?
While Italian food is certainly distinctive, it's hard to pin down just one "Italian" food culture.
The truth is that the Italian peninsula has a wealth of culinary diversity, ranging from the seafood-based delicacies of Sicily to the simple, rustic fair of Tuscany and everything in between.
Many of what people consider traditional Italian dishes, such as pizza and pasta, come from central Italy, while the North showcases all forms of meat and fish and the South has perfected the many uses of the tomato.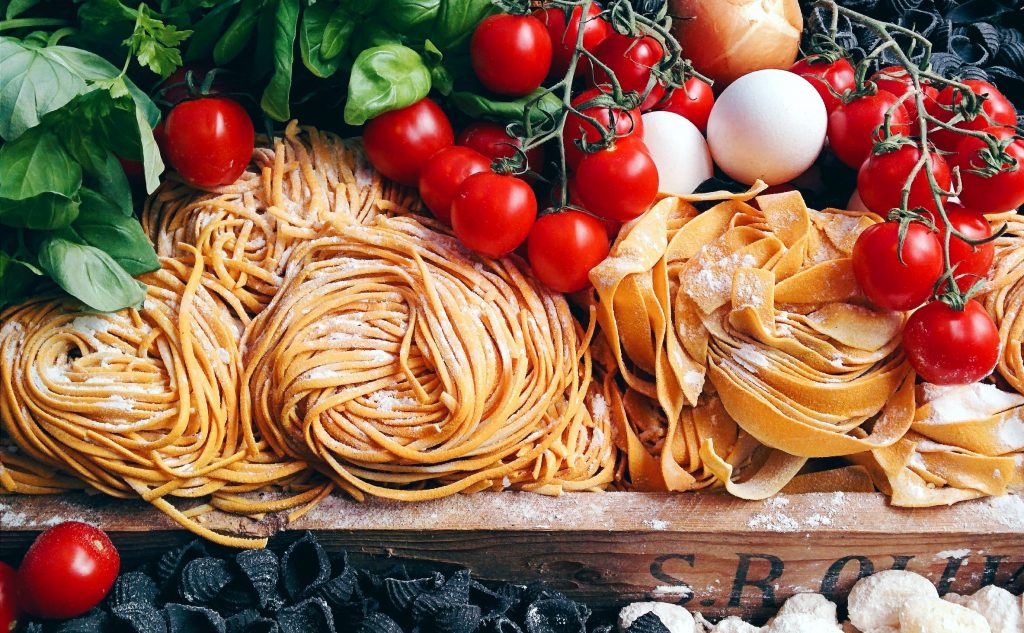 That said, there are some common themes that can give us a better feel for Italian culinary culture.
Of course, there are some distinctly Italian ingredients: tomato, eggplant, and basil are iconic Italian vegetables; cured meats are a staple throughout Italy, and the many varieties of pasta are the region's most prominent calling card. In addition to this, Italy's fine cheeses are famously well-known, and of course, no Italian meal would be complete without a glass of exquisite Italian wine.
But perhaps even more central to Italian food culture is the general approach that Italians take to cooking.
Italian food is defined not so much by the type or variety of ingredients, but by a respect for quality and simplicity.
Most authentic Italian dishes only have a few ingredients: a traditional margherita pizza, for example, has only 4. But those ingredients are made to the highest standard of quality using time-honored traditions.
Italian food culture is about starting with fresh, quality ingredients, keeping the recipes simple, and letting the natural flavors of the food do all the work.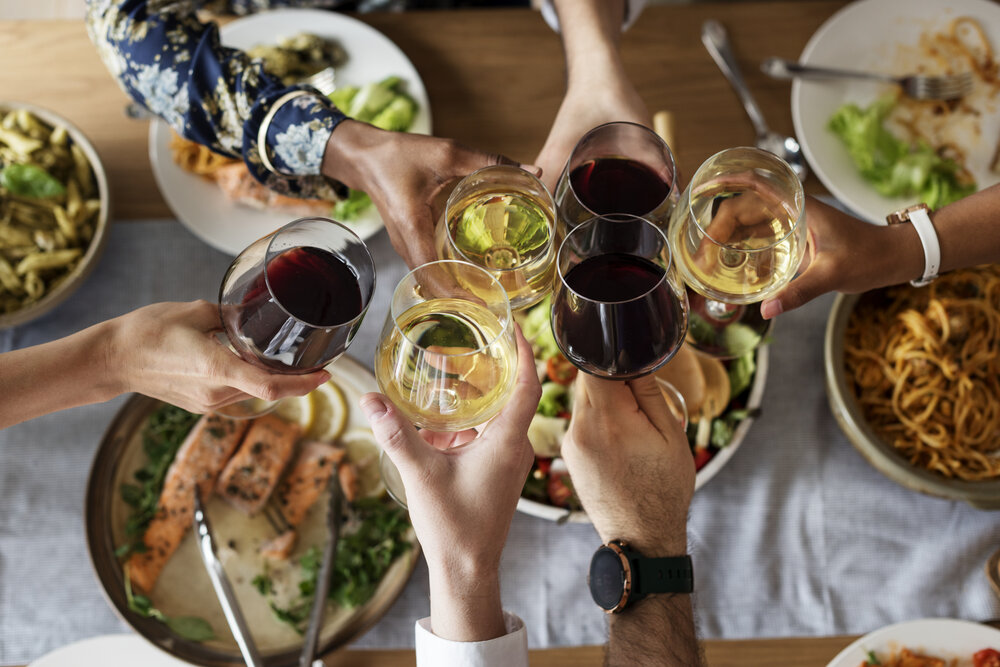 In the next posts, we'll try as far as possible to break down this immense culture and describe some Italian traditions and dishes, not only the popular ones.. also those that are lesser-known but deeply loved by Italian people.
Stay tuned!
Elisa