Hi everyone,
Let's continue our gastronomic journey towards the tip of the boot of the Italian Peninsula.
Many of Italy's most famous pasta dishes, including spaghetti alla carbonara, cacio e pepe, and pasta alla gricia originated in LAZIO, home to Rome.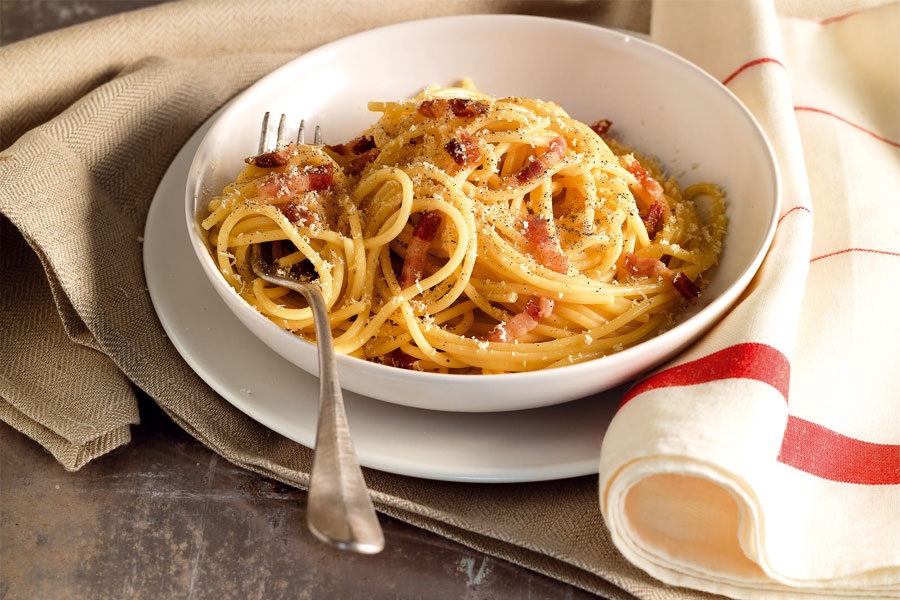 This region is mainly famous for long strand noodles like spaghetti and fettuccine rather than short-cut pasta.
Another extremely popular dish is saltimbocca, imitated all over the world, and the pasta sauce arrabbiata.
For many, PUGLIA is their first stop on any Italian gastronomy tour.
Orecchiette is the pasta of choice here, which translates into "little ears" and are made with just flour and water. Typically served with cime di rapa (turnip greens), or aged ricotta and fresh tomatoes, orecchiette is ideally shaped for soaking up and enjoying sauces.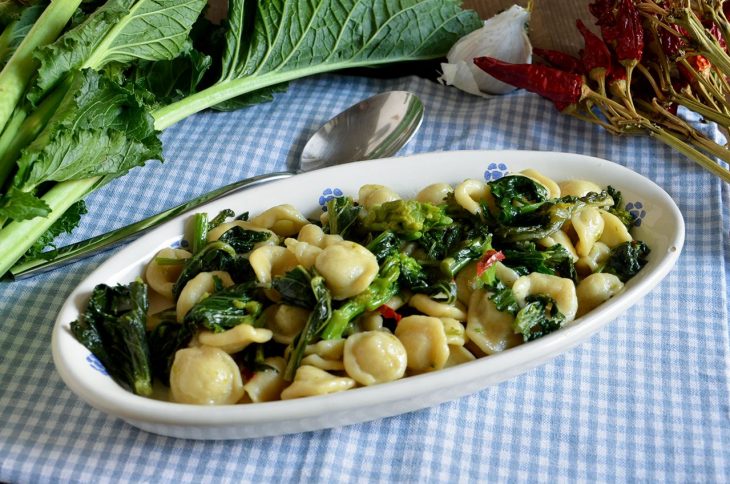 Puglia is also where much of Italy's olive oil is produced and we highly recommend tastings.
The food of CAMPANIA is more commonly known as Neapolitan, and the region is responsible for two of Italy's most appetizing exports, spaghetti and pizza. You'll have no trouble finding spaghetti alla Puttanesca (a seafood pasta featuring anchovies, capers, olives, tomatoes, chili peppers, and garlic) and the most authentic pizza in almost any restaurant or pizzeria.
But the most appreciated treat of Campania is for sure mozzarella di bufala, a buffalo soft cheese with very ancient origins that you cannot miss.
As a region, SICILY is amazingly fertile, and the variety of crops that can grow here (from oranges to eggplants, tomatoes to pistachios) is nearly unparalleled. Combine this with a wealth of seafood found just off the coast, and you have the recipe for a fantastic gastronomy scene.
Among Sicilian delicacies there is sfincione, a rectangular, thick, and doughy crust, actually quite similar to focaccia. As for toppings, you'll find the traditional tomatoes, onions, anchovies, and herbs for seasoning, as well as local cheese, like caciocavallo, a stretched-out curd cheese made of goat's milk.
When it comes to Sicilian snacks, we cannot speak about arancine, which consist of fried risotto croquettes stuffed with meat and mozzarella cheese.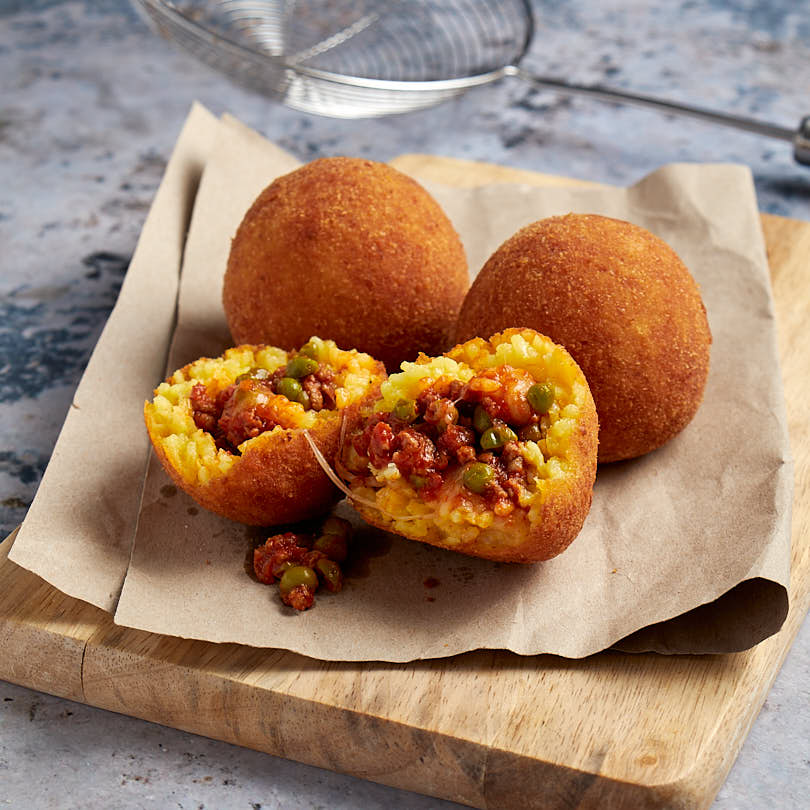 And for dessert, don't forget cannoli, the signature deep-fried pastry tube of Sicily.
Hope this guide helped you understand which dishes you definitely don't want to miss!
See you soon and have a good day!
Elisa