Hi everyone! Today we want to introduce you to La Corte dei Papi, a stunning country residence of the 1700s located a few kilometers from Cortona. It is nestled in a small valley surrounded by the typical suggestive rolling hills of Tuscany that offer peace, tranquility and an amazing scenery.
There is also a large pine forest and grounds of about 2 hectares. The swimming pool is the frame of the summer restaurant and the protagonist of outdoor events.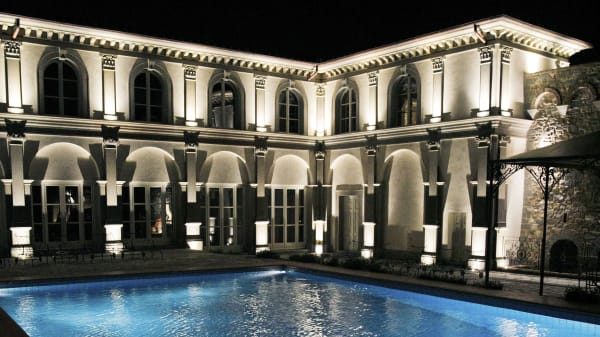 Attention to details, elegance and intimacy
The internal area of the restaurant, which once was the old cellar of the residence, includes large rooms with stone walls and exposed wooden beams.
The Renaissance Mirror Room, bright and uniquely decorated, is the perfect place for sophisticated receptions.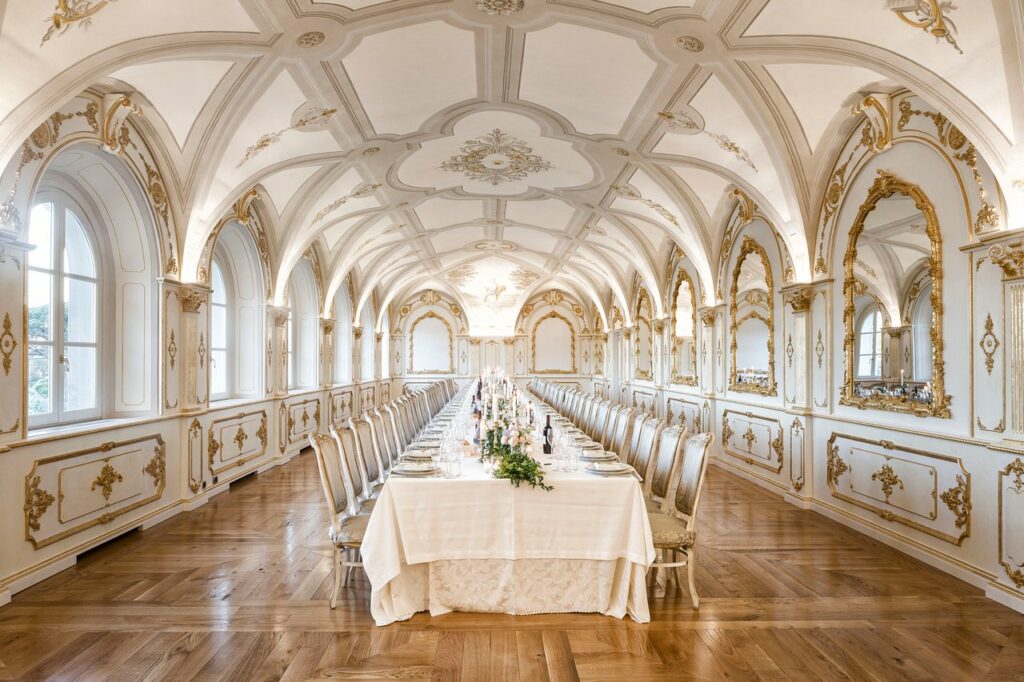 Enjoy italian specialties and traditions
The menu offers a wide selection of Tuscan specialities, both modern and traditional. The chef and his staff personally prepare all of the dishes, including the bread, pasta and desserts. The same can be said for the food offered at breakfast.
The Lounge Bar, with its classic and elegant atmosphere, can host parties until 5 a.m. In summer the Lounge Bar opens its doors to the swimming pool, where guests can immerse themselves in the serenity of the gardens while sipping cocktails and letting themselves be pampered by the romantic view of a breathtaking sunset.
Luxury and comfort for your guests
The Relais offers 16 accurately restored luxury rooms that still preserve the antique charm of the 18th century, with ancient furniture, fine curtains and linens. 
Relais Corte dei Papi is the perfect mix of culture and tradition, luxury and comfort, all immersed in a truly remarkable natural scenery.
As always, if you want to know more, don't hesitate to contact us.
Elisa