Hello Italy lovers! Today I am talking about a wonderful venue here in Verona, Villa Vitis: a chunk of paradise overlooking the soft hills of the Valpolicella region. A strategic position close to Verona city center, full of historical spots, and very close to Garda Lake, the biggest lake in Italy.
Elegant events, exclusive holidays & unforgettable weddings
Immersed in the vineyards of the famous doc wine and framined by a ladscape of radiant beauty, it is a perfect location to grant yourself and your guests an unforgettable day. The relais emerged from a country house dating back to 1700 s where age-old traditions and luxury mege together to offer one of a kind experience.
The villa is situated in the middle of a large park brimming with flowers, olive trees and cypresses, from which you could enjoy magical sunsets rendered ever more beautiful by a breathtaking view of Verona, Valpolicella and the mountains surrounding Lake Garda.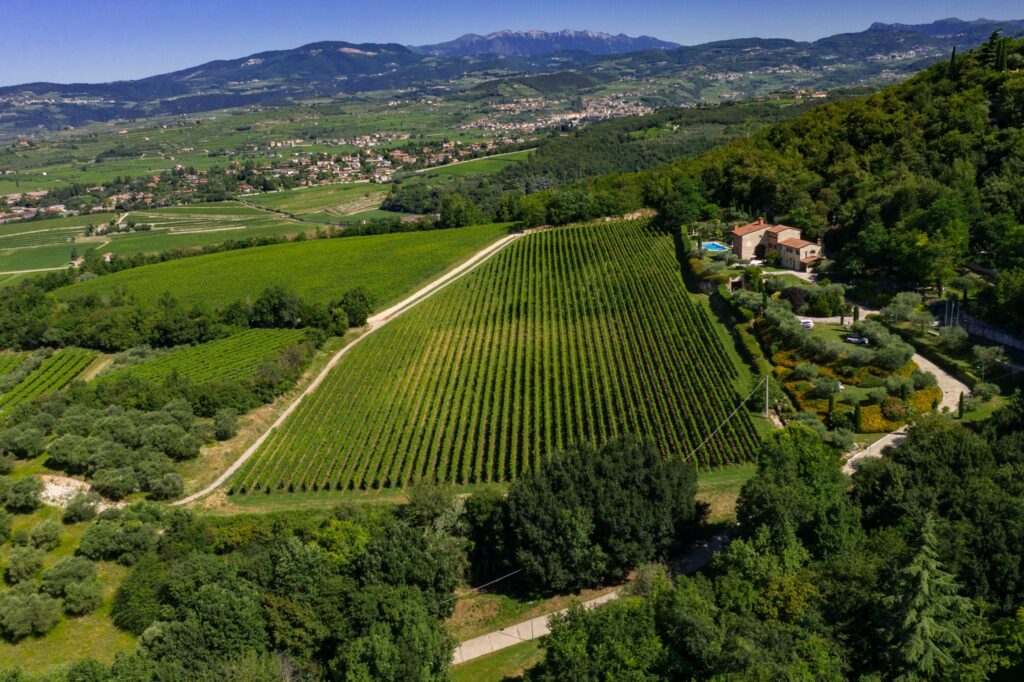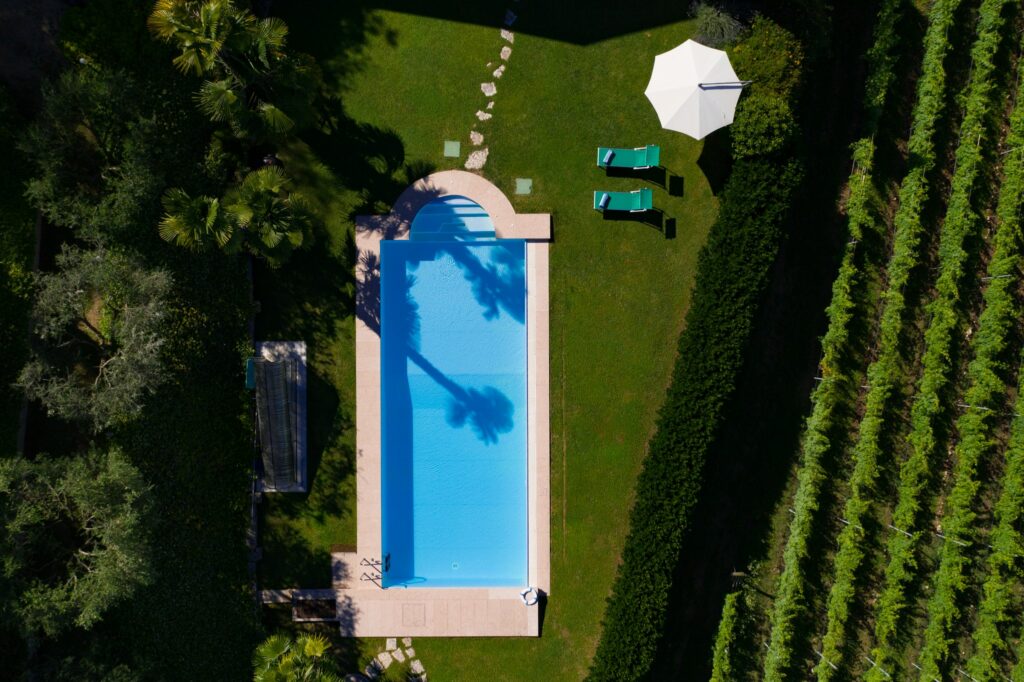 Villa Vitis offers the possibility to celebrate a symbolic wedding cerimony and to customize the event any way you please as to take full advanage of both, the luxurious indoor settings, as well as the enchanting outdoor garden.
In the property there are two large apartments and two double rooms that can host your relatives. Villa Vitis can comfortably host up to 80 people, it is a perfect venue for your intimate wedding in Italy!
If you want to know more do not hesitate to contact me: info@sceltadiclasse.com
Please visit:
Instagram @villavitis
Facebook @Villa Vitis