Today we'll talk about Villa Monastero, a stunning wedding venue on the eastern shore of lake Como owned by the province of Lecco.
It is one of the main historical, cultural and environmental sites of the area, and it is also a museum and a conference centre.
The name of this marvellous villa derives from its monastic origins as a convent dating back to the 12th century. From 1500 onwards, after the convent was dissolved, it was owned by various Italian noble families. During the centuries it became an international cultural and scientific center and in 2003 it was declared as a protected museum.
It can be admired today in its present aspect of a late nineteenth century eclectic home.
There is also a world-famous Congress Centre in this historic home, renowned for the physics lessons held in 1954 by the Nobel prize-winner Enrico Fermi. The Italian Physics Society still organizes courses in Villa Monastero every year, and along the years more than 60 Nobel Prize Winners partecipated as lecturers or directors.
The villa stands in a magnificent park where citrus, cypresses, pine trees and agaves grow and stretches over for 2 kilometers along the lake from Varenna to Fiumelatte.
Statues and bas-reliefs can be admired along the paths among the numerous Mediterranean and tropical plants.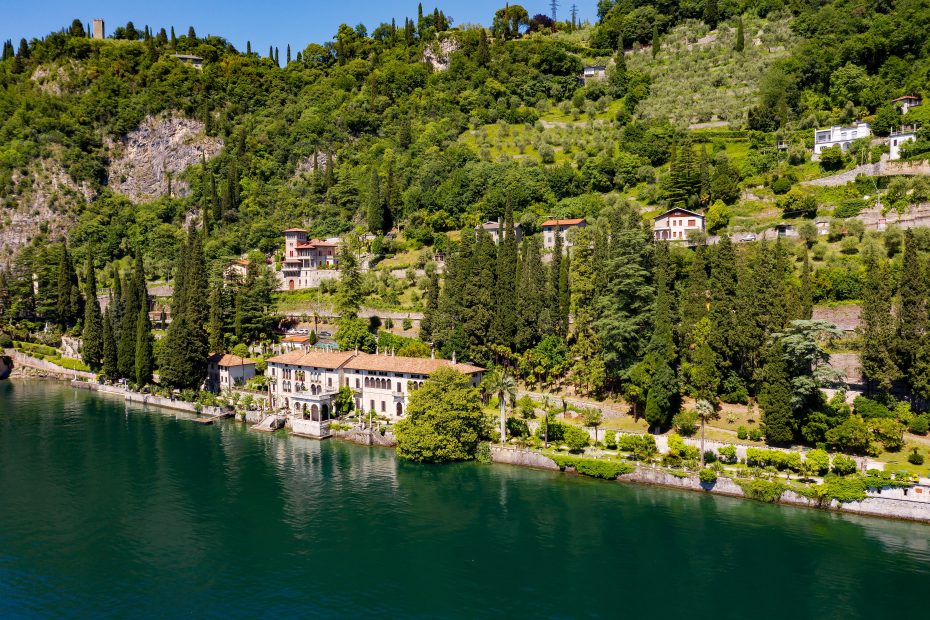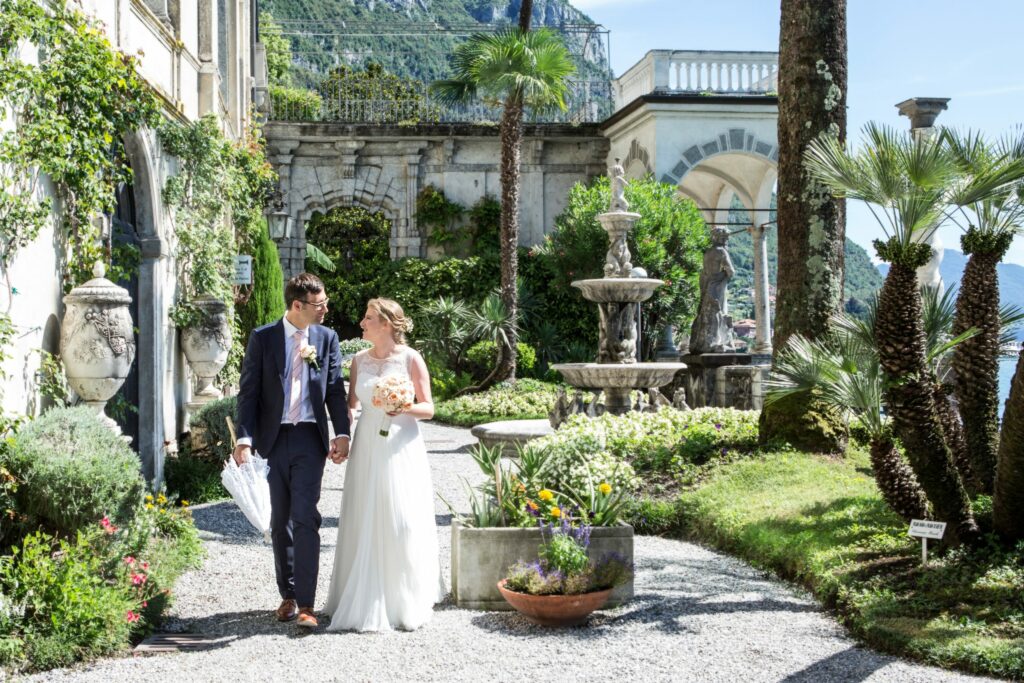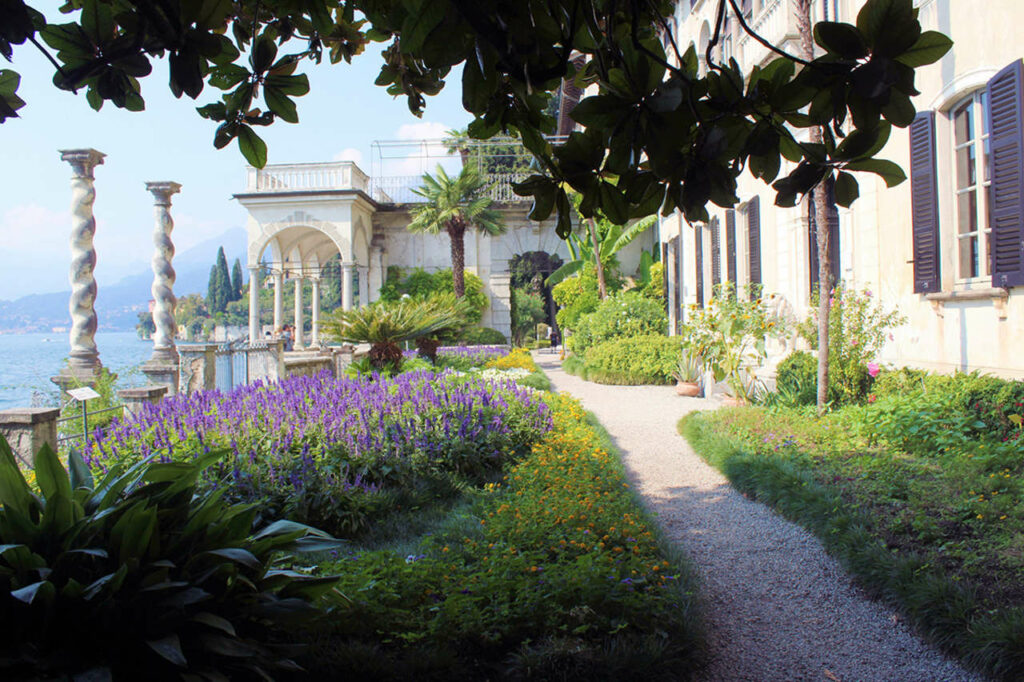 The Garden attracts about 100.000 visitors every year, thanks to the presence of numerous rare species of indigenous and exotic trees which now remarkably number more than 900 specimens, earning it the regional recognition of Botanical Garden.
The richness of the interior of the Villa and the exterior of the Botanical Garden will offer you the most suitable setting for an unforgettable ceremony.
The Garden is also a perfect location for photoshoots.
Here are some wedding moments, captured in the most beautiful corners of Villa Monastero.
Photo credits: Fotorotastudio
If you got struck by this magic place like us, contact us for more information.
See you soon and have a good week!