The third and last Ligurian venue we want to present is Villa Durazzo and Villa San Giacomo.
It is an architectural complex located in Santa Margherita Ligure, one of the most attractive and elegant towns of Liguria, 35 kilometers from Genoa and 10 minutes from Portofino. The complex is one of the most important historical sites of the area and is also a museum. It is situated in the center of the village and right above the harbor of Santa Margherita.
An ancient park just beside the seashore
It is composed of Villa Durazzo and the smaller Villa San Giacomo, that was built in the 19th century.
Dating back to the 17th century, Villa Durazzo is a typical Alessian square based construction and is surrounded by a vast secular park which faces the sea, dotted with fountains, exotic plants, neoclassical statues and cobbled paths.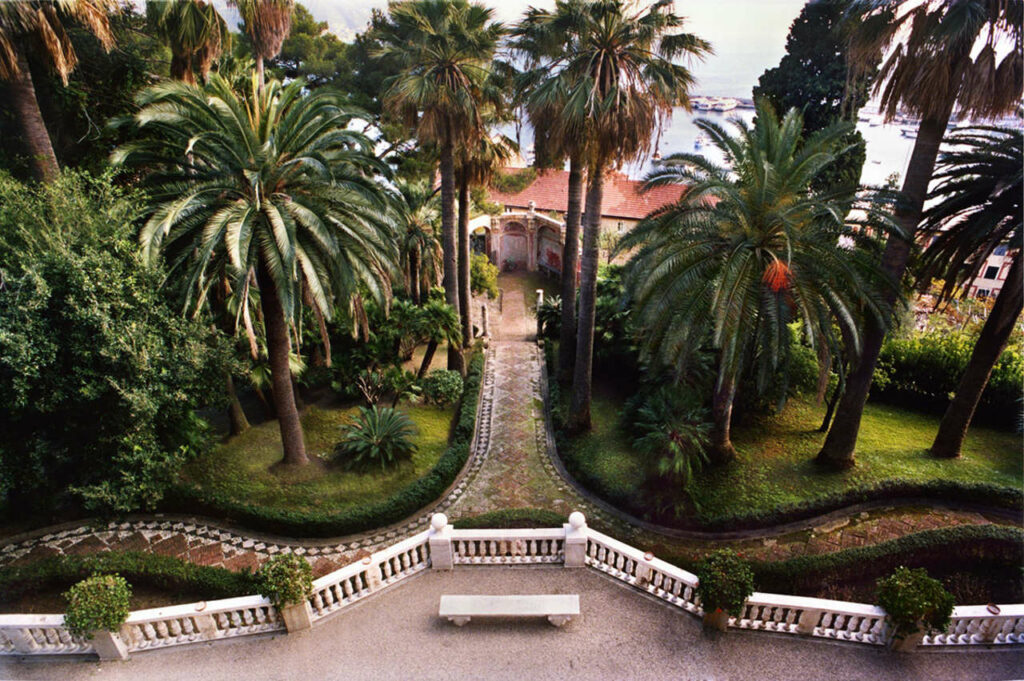 The garden offers a wide open-air space for refined wedding receptions and there is the possibility to celebrate civil ceremonies immersed in the lush vegetation of the park.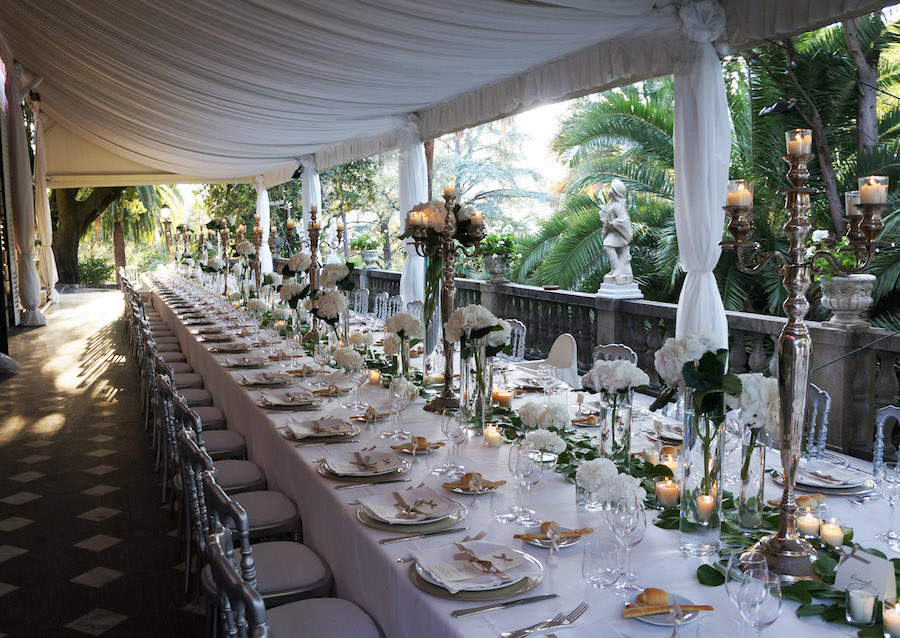 The internal halls, furnished with period pieces and decorated with frescoes, stuccoes and marble details, can host more than 100 people for a wedding dinner.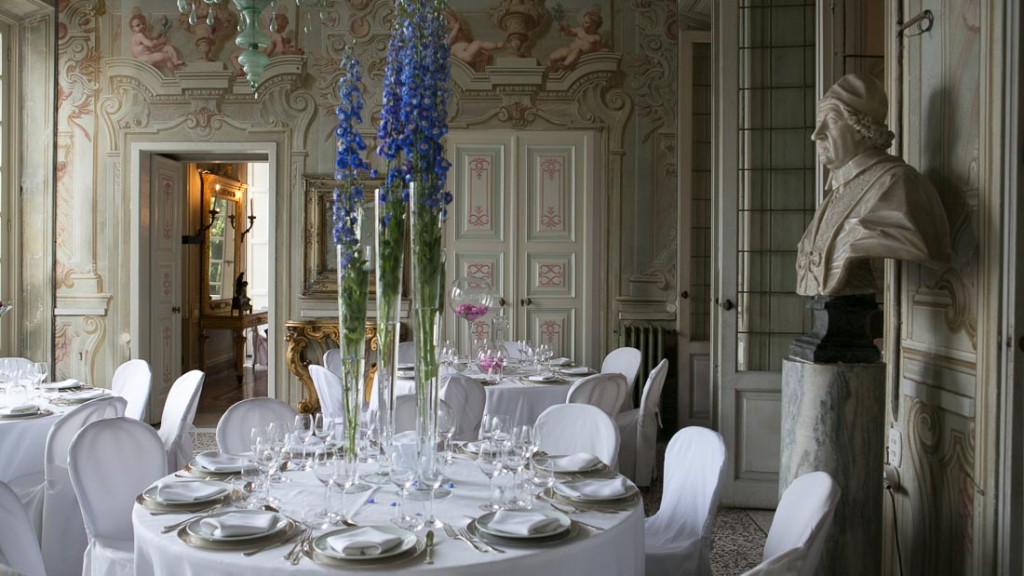 Here are other pictures of some weddings in Villa Durazzo that are worth sharing.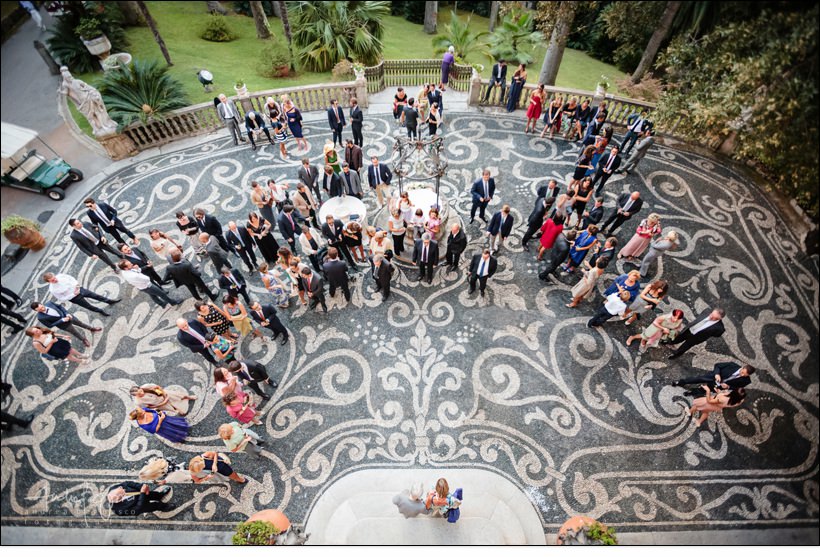 Photo credits: Andrea Bagnasco
If you want to know more about the beauty and uniqueness of this place, and all the possibilities it offers to organize a wonderful wedding, contact us! And stay tuned for the next post, we'll give other free advice to find the most charming venues around Italy. 😉
Have a good day and weekend!
@villadurazzo @villadurazzoweddings